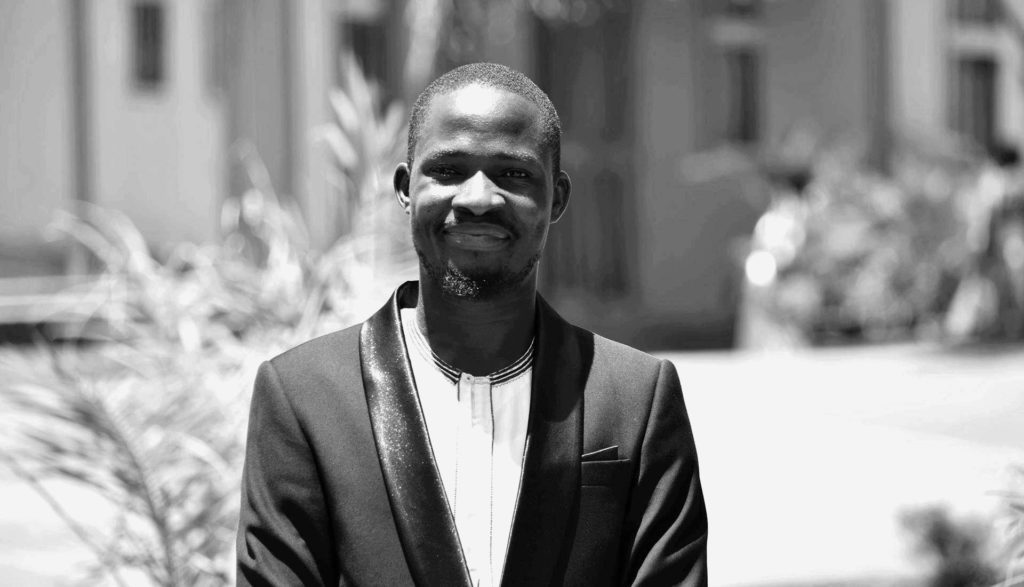 Joseph Byamukama is a Christian, a Ugandan, a Reader and a Thinker. He graduated from Makerere University Kampala in 2010 with a Bachelor of Science in Construction Management, and is actively involved in building and construction.  He is currently enrolled as a Master of Divinity Student at Gordon-Conwell Theological Seminary's Hamilton Campus, in Massachusetts, U.S.A, where he stays with his wife, Daphne.
He is called to discipleship and small group ministry, under-guarded by apologetics. Joseph has taught discipleship classes at Makerere Community Church Kampala, and at Calvary Chapel Bible College, Kampala, and as well serves with Ravi Zacharias International Ministries, Uganda, as a Christian Apologist. His vision is to see Africa transformed by the gospel of Christ, as the church grows deep through discipleship and wide through evangelism.
He believes that Christianity is the only worldview that responds to man's major questions of Origin, Meaning, Morality and Destiny in a coherent way that corresponds to reality, and that Man was created by God, and for God, and that our hearts will always remain restless until they rest in God through Christ. He therefore lives to see Christ exalted in all nations, tribes and tongues.